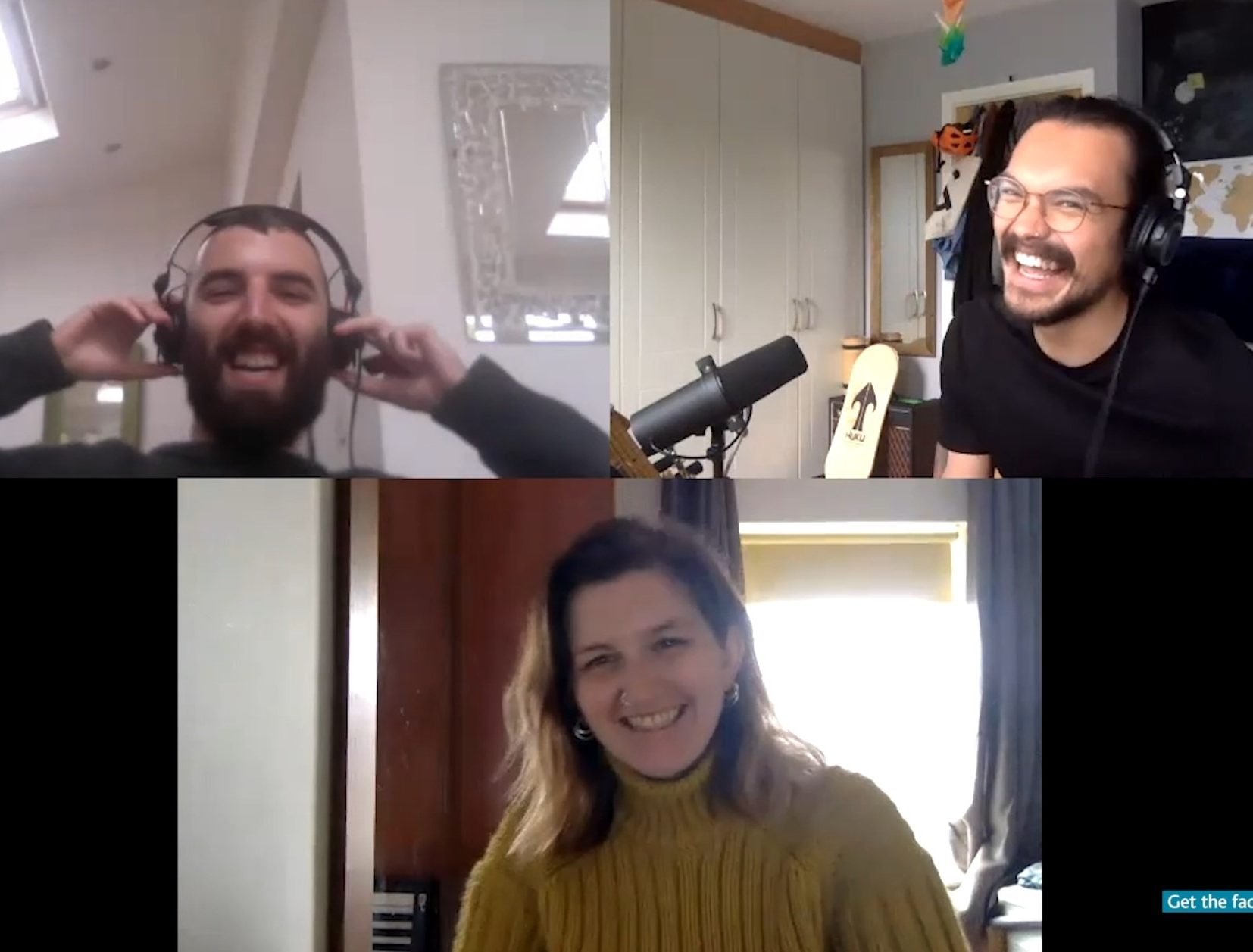 Pulse
Jameson Connects challenges Uly, Nnic and R.Kitt
Jameson Connects Presents Uly, Nnic and R.Kitt. A mini-series that brought three local Irish musical talents together to create an original track. Ready to meet Uly, Nnic & R.Kitt? Get to know them and how they found connection through creativity, even in lockdown.
In Episodes 1-3, check out how the three worked together to conceptualise and then flesh out their masterpiece, 'Not Too Late'. The gie it a watch and a listen in Episode 4.
What happens when three Irish artists are asked to collaborate without leaving their homes?