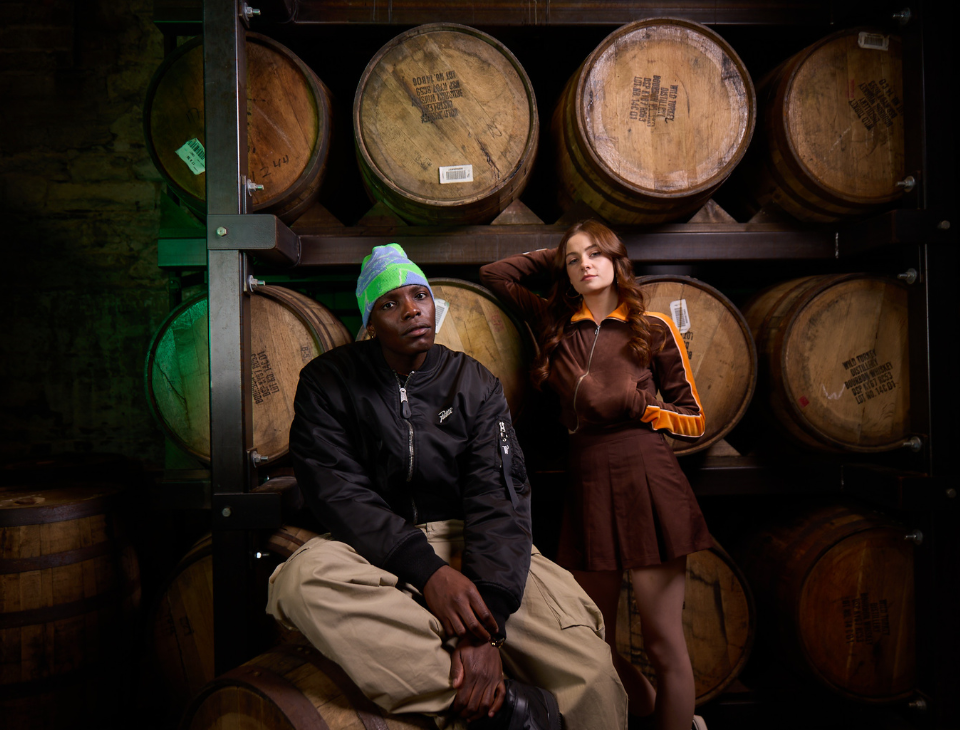 Monjola and Biig Piig release their epic collab track, Feels Right
Two of Ireland's most exciting musicians. One fresh track, exclusively for Jameson Connects. Watch Biig Piig and Monjola #WidenTheCircle at the Jameson Our World tab and prepare your ears for magic.
Incredible things happen when we Widen The Circle. Fascinating conversations. Unforgettable memories. Boundless creativity. The possibilities are endless – that's what makes it so exciting.
In the spirit of collaboration, Jameson Connects has been bringing together our favourite artists with one simple mission: to create something epic. Mixing styles and genres, melodies and vocals, we're challenging them to shake up their shared creative spirit and see what happens.
We called up two incredibly exciting musicians. Monjola is an alternative R&B artist with good time, sunshine tunes infused with a sprinkling of rap for good measure. Biig Piig's tracks are experimental, hypnotic, and indie-infused. As you might imagine, a match mixed in heaven.
Check out their single exclusively for Jameson Connects, Feels Right, below.