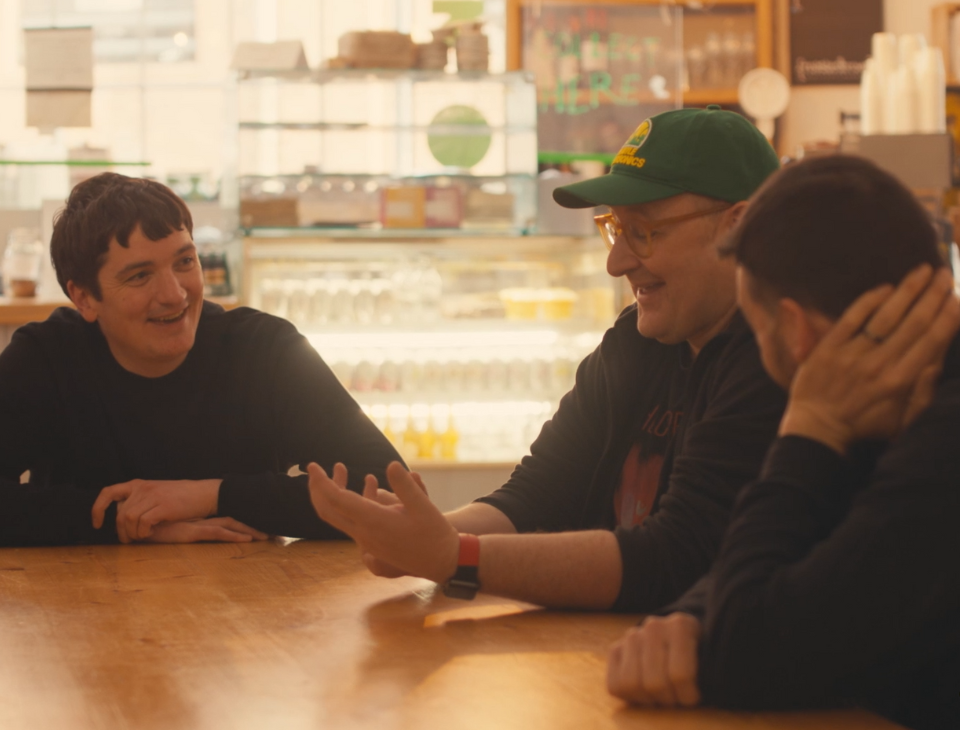 The collaborative spirit fuelling The Chocolate Factory in Dublin
Fontaines DC recently performed at a Jameson Connects event in Dublin. It was here that we met Dan Doherty (producer of FDC's first album), whose studio sits in the heart of the Chocolate Factory. We went to speak to Dan and learn more about this iconic space.
When we Widen The Circle, creatives, collaborators, culture makers and more come together, unified by a shared spirit. In our new series, Jameson Connects sets out to explore the people bringing this colour and energy to all corners of the world.
Where better to explore than the home of Jameson itself: Dublin, Ireland. Nestled on a quiet side street just down the road from our spiritual home, Jameson Distillery Bow Street is The Chocolate Factory, a creative community in an old Williams & Woods chocolate factory in the heart of Dublin City.
It's home to an eclectic mix of small businesses and individuals across the creative sectors, making it a thriving hub of ideas, experimentation, and creation. Those walls have been home to incredible plays, heartstopping art, unforgettable events and the birthplace for some of Ireland's best music – from the Fontaines to the soundtrack for Cardboard Gangsters.
Here's what makes it so special…