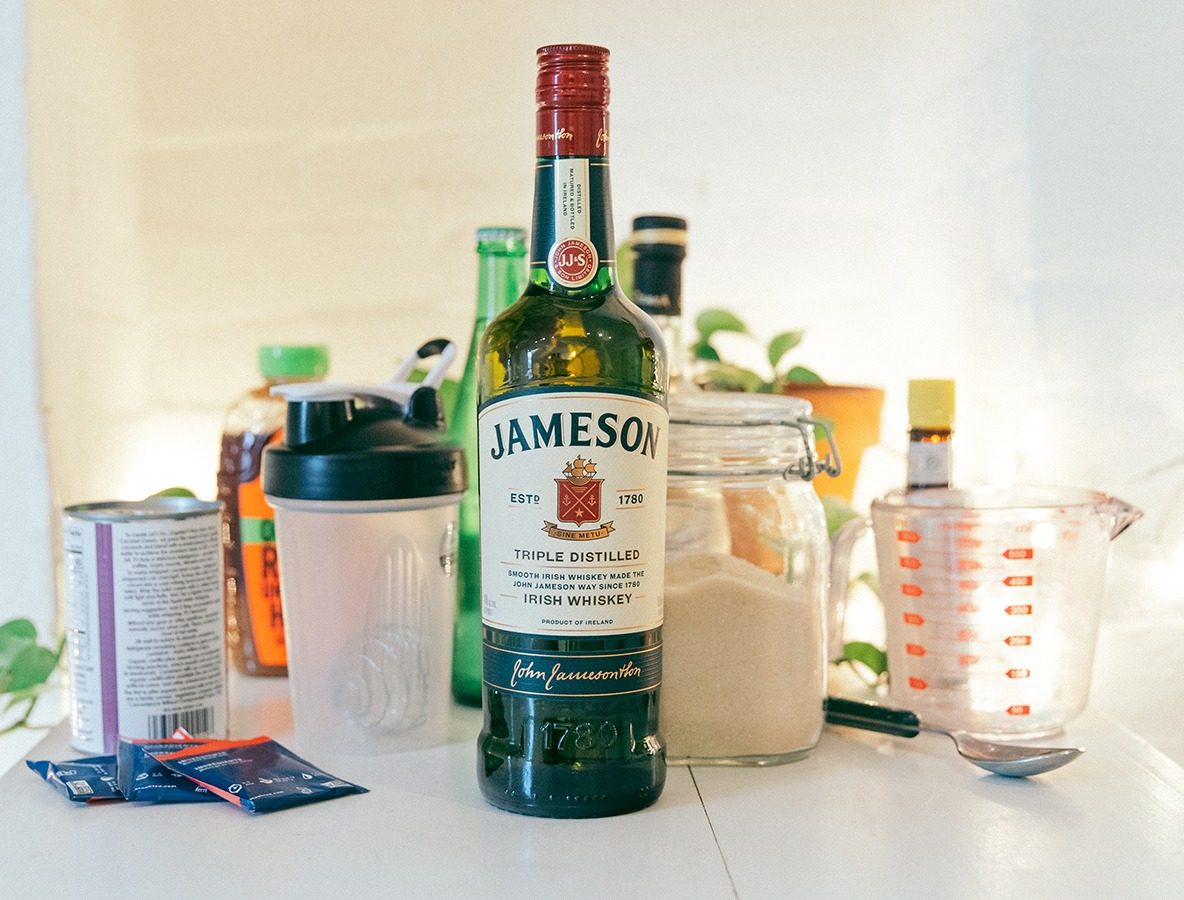 Home Bar Hacks
Tips For Your Home Bar
Right now is a pretty good time to have a hobby. Like whiskey. Or making cocktails. We have pulled together a bunch of hacks from the experts, our neighborhood bartenders, to ramp up your home-bartending game. Happy hours from home have never been smoother. Learn more below:
Jameson Irish Whiskey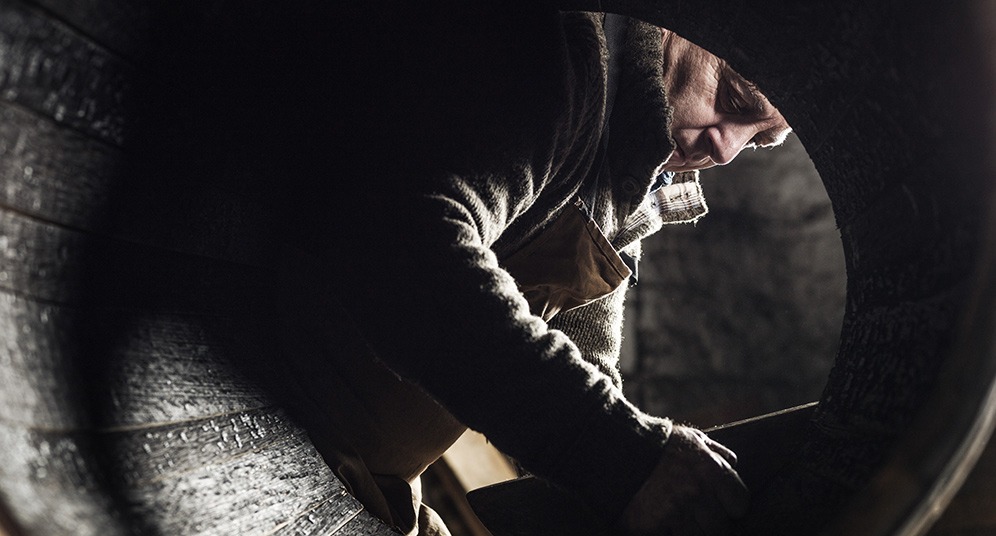 As you can imagine, producing a blended Irish whiskey that has been enjoyed for over two centuries, takes a lot. But don't worry, we've distilled over 200 years of courage, craft and a collective appreciation for taste, into one short account. So here's the secret behind our signature smoothness – our process and our people.