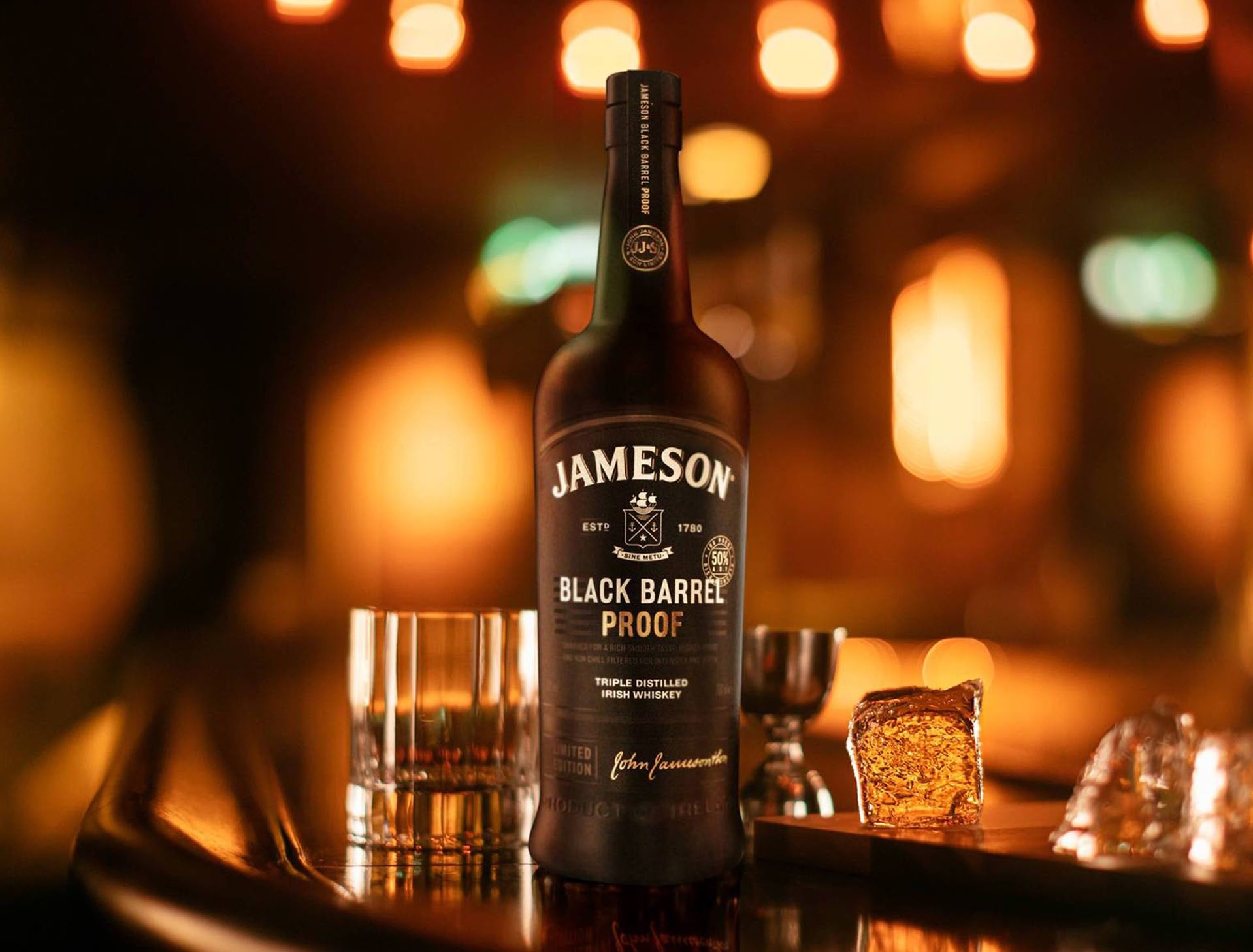 OUR WHISKEY
JAMESON BLACK BARREL PROOF
Jameson Black Barrel Proof is made from pot still and grain whiskey matured in a combination of American oak, sherry casks and double charred ex-bourbon barrels. This expression is bottled at 50% ABV and without chill filtration. The result is a rich, smooth expression that showcases the benefit that the tradition of barrel charring can add to the world's favourite Irish whiskey.
Rich, comforting notes of butterscotch, toffee and vanilla.
Nutty notes are in abundance alongside the smooth sweetness of spice and vanilla.
This 50% ABV edition lends itself to heightened vanilla sweetness on the finish with notes of roasted coffee and butterscotch bursting through.
More from
Black Barrel Proof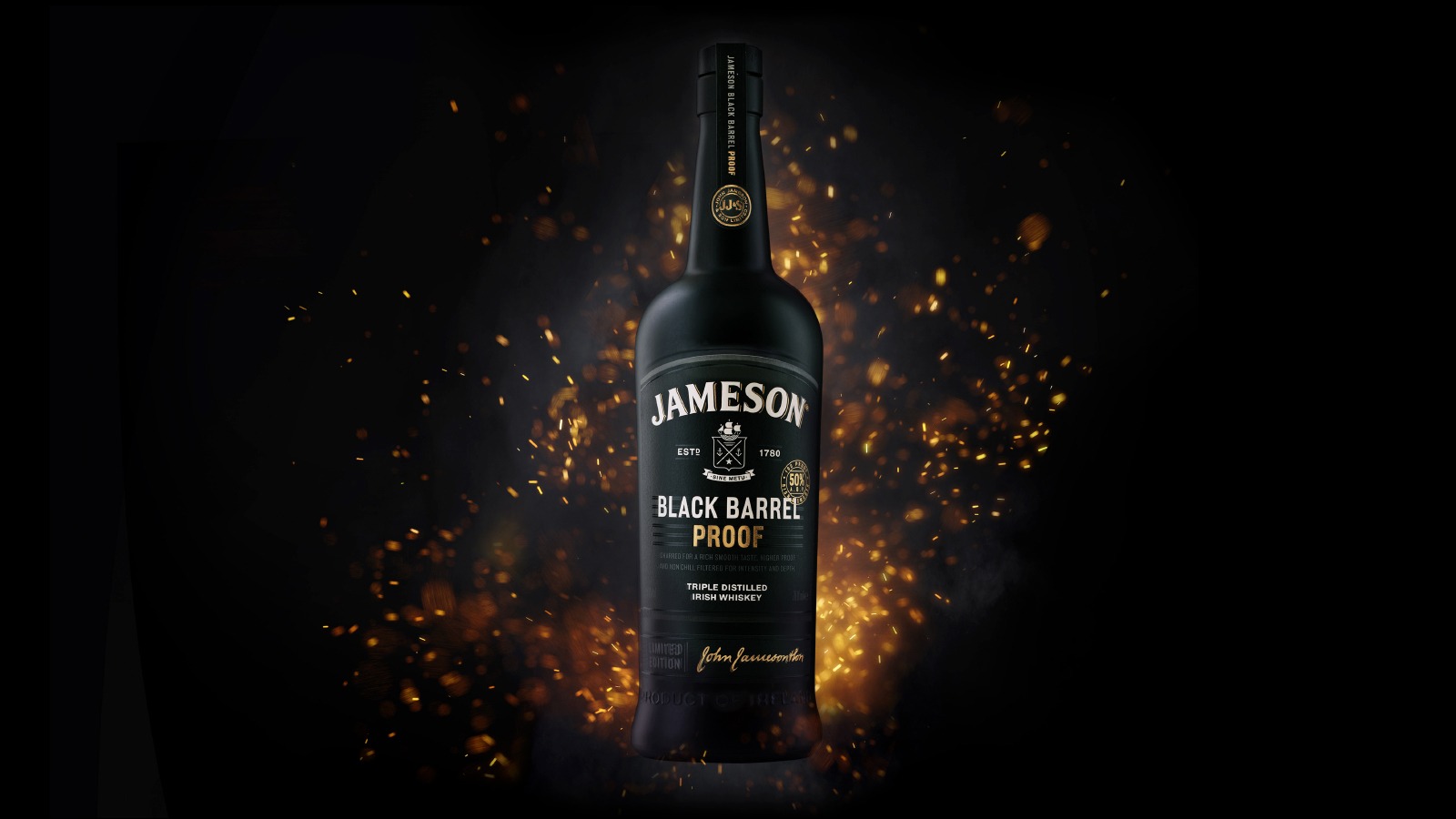 More for the Barrel Lovers