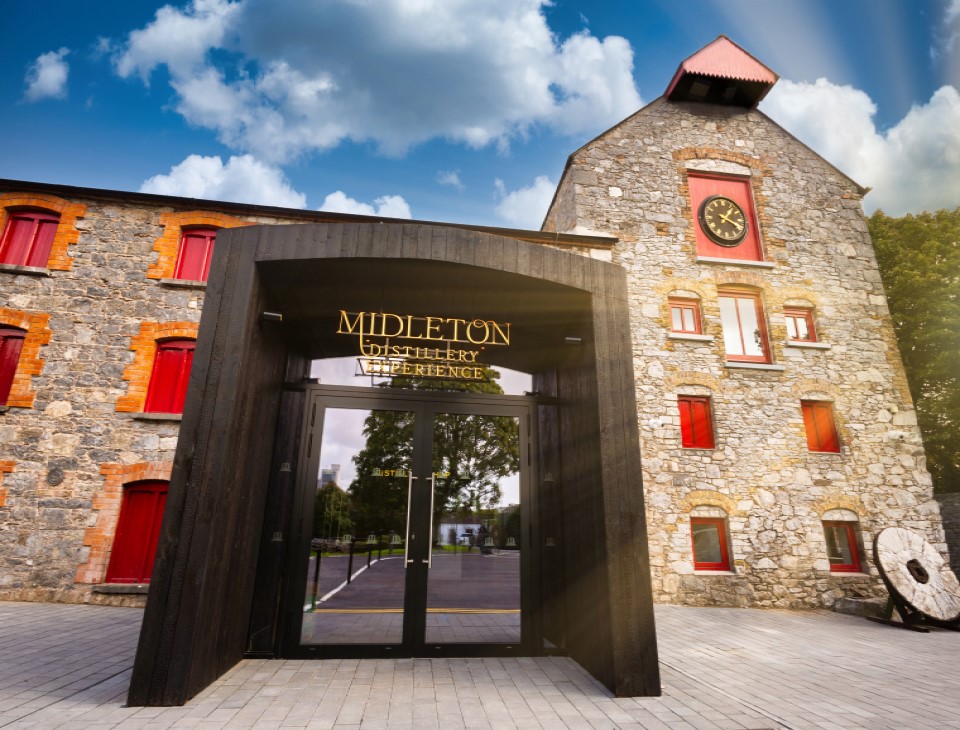 The Heart and Soul of Irish Whiskey
MIDLETON DISTILLERY EXPERIENCE
Welcome to Midleton Distillery Experience.
Discover the Heart and Soul of Irish whiskey at Midleton Distillery Experience, the home of seven iconic brands, including Jameson, Redbreast, Midleton Very Rare, The Spot Whiskeys, Method and Madness and Knappogue. Immerse yourself in a world of rich heritage, craftsmanship, and unforgettable stories as we open our doors to whiskey enthusiasts like you.
We will bring you on a journey that goes beyond the glass. Our range of immersive experiences allows you to delve into the world of Irish whiskey, connecting with the people who make it and uncovering the stories that make each brand special. Whether you're a seasoned whiskey enthusiast or a curious novice, there's an experience tailored just for you.