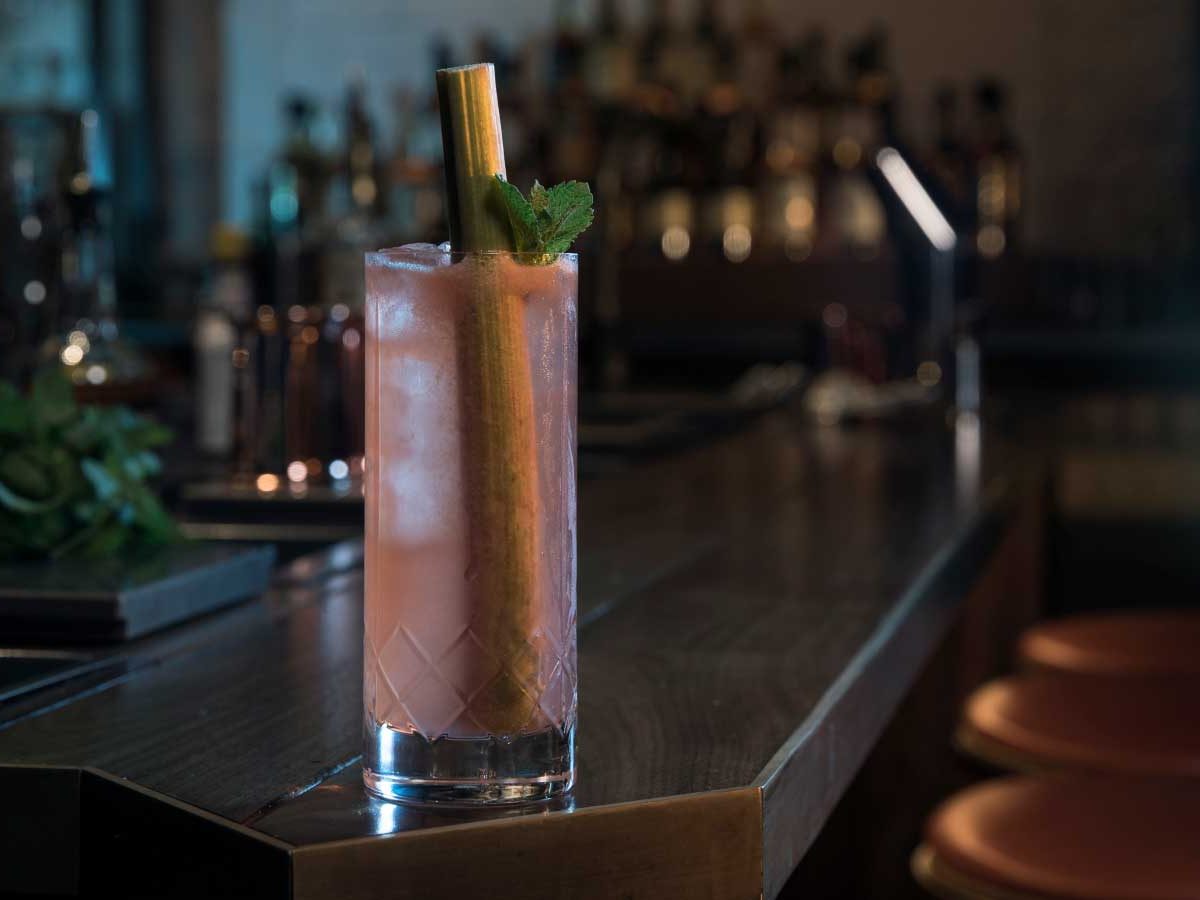 Cocktails
Bow St. Lemonade
Who knew the lemonade game could get any smoother? Using Jameson Crested, this cocktail is sure to put a spring in your step.
How to make
Give all ingredients except the cloudy lemonade a quick shake with ice and strain into a highball glass filled with ice.
Top with lemonade and garnish with a mint sprig.
About this Cocktail
Cloudy with a chance of whiskey. This citrusy, sweet, so good you'd drink it neat cocktail is a winner for all the fam.