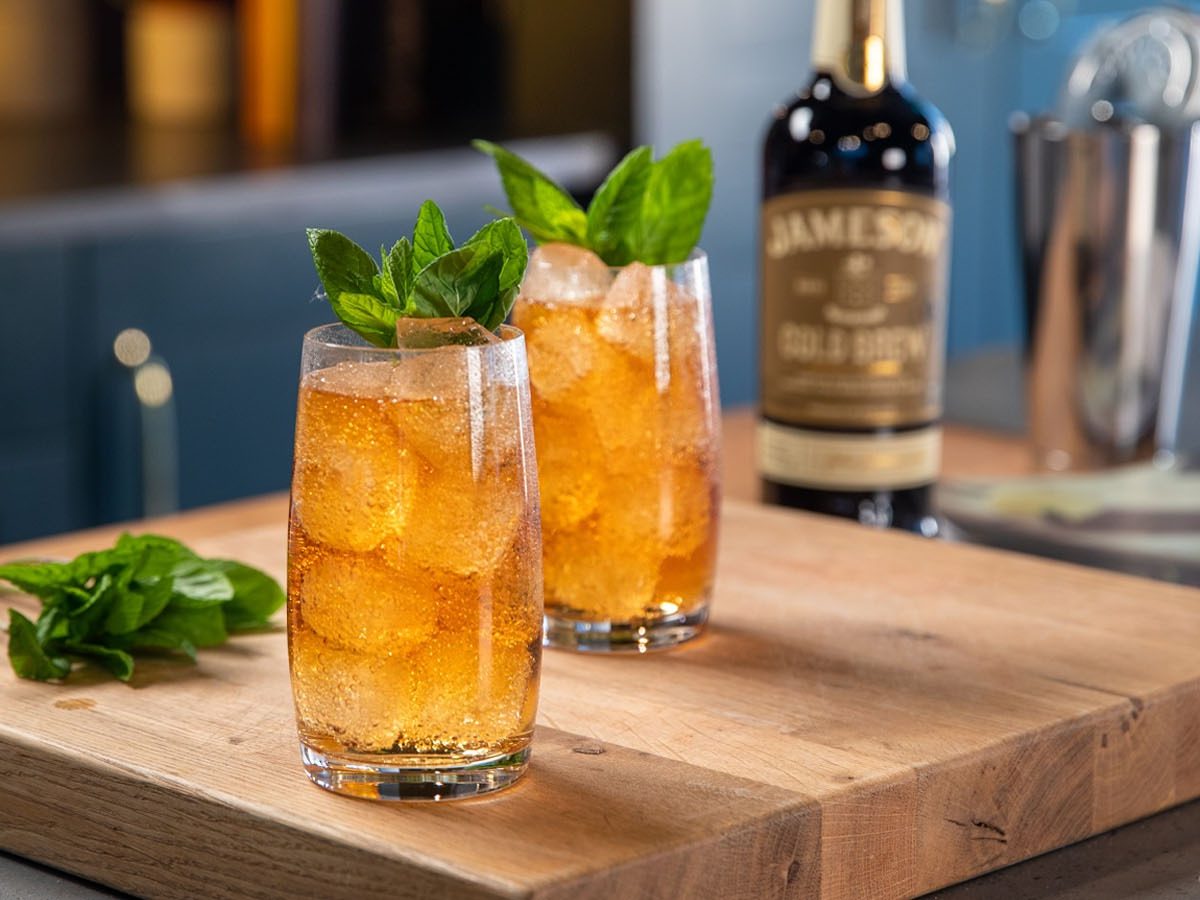 Jameson Cold Brew & Cream Soda
The cream of crop if you ask us… ok, that joke is so cold school.
About this Cocktail
Apologies, we just can't help ourselves. That's probably due to the sweet upgrade the rich, smooth taste of Jameson Cold Brew gets. In thanks, to this combo of dreams. Easy, bubbly, and perfect for any time of year- this recipe is one you'll want to save. And drink too of course.