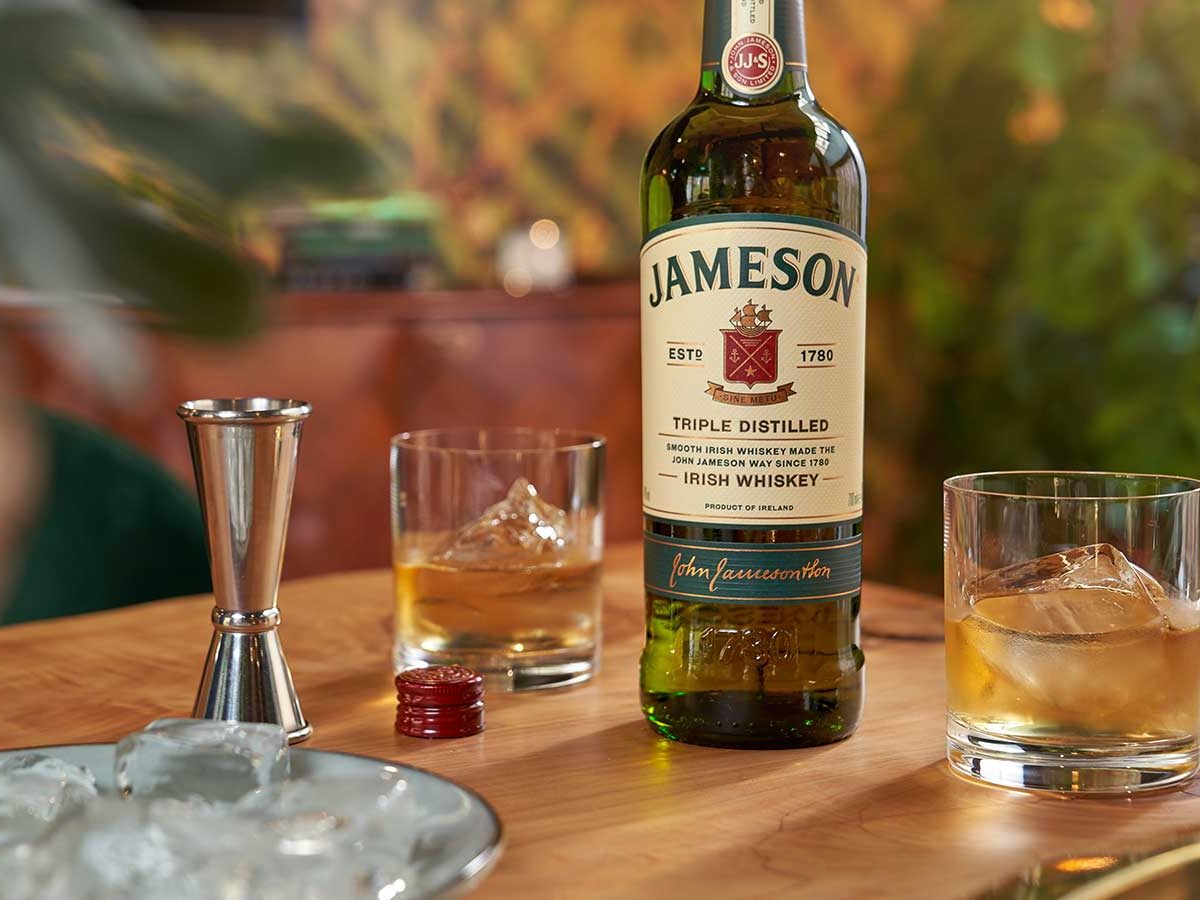 Jameson on the Rocks
Some times call for a simple classic. Jameson. Ice. Easy.
How to make
Add 50ml Jameson to a rocks glass with 3 ice cubes.
Clink away!
About this Cocktail
Jameson and Ice – that's about it. Add 1-2 ice cubes for one of the simplest ways to enjoy Jameson.