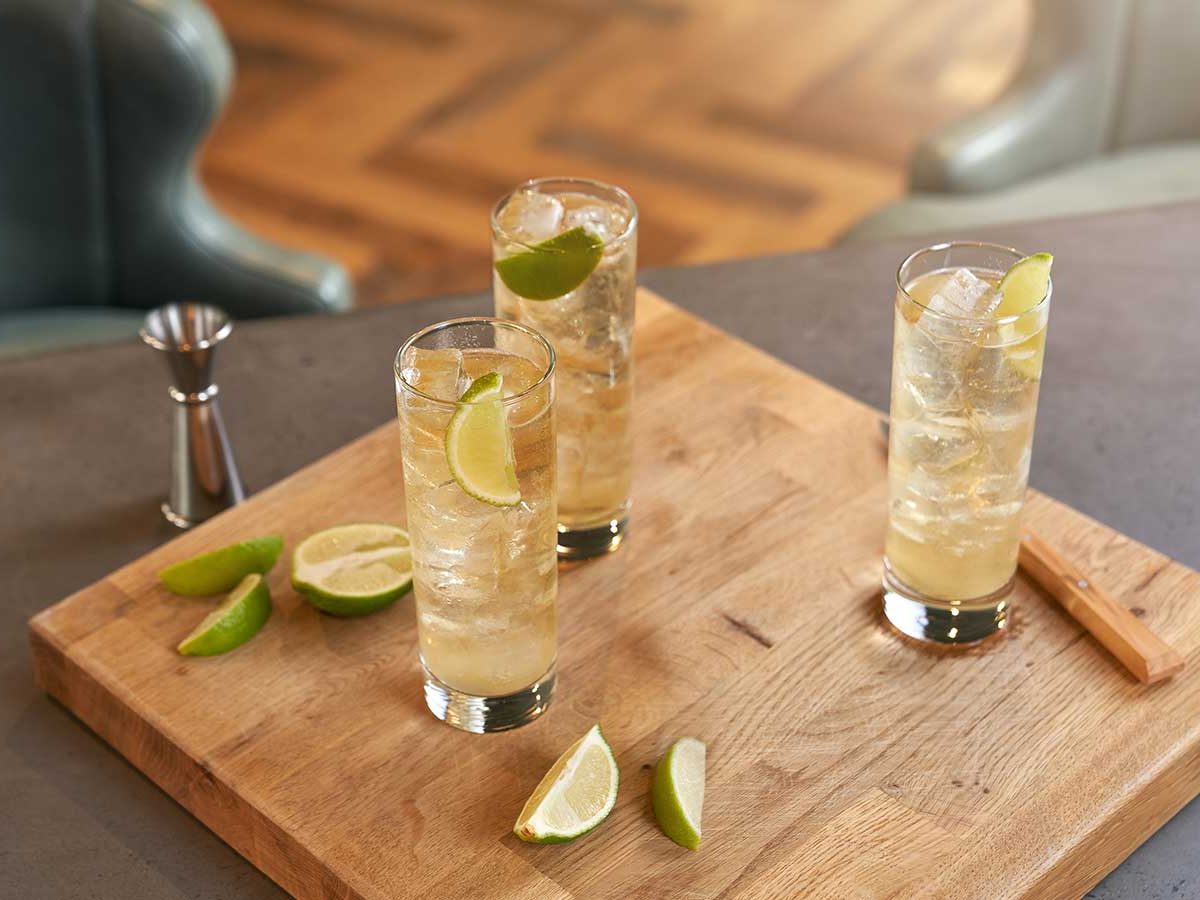 Cocktails
Jameson Whiskey, Sprite and Lime Recipe
Some times call for a simple classic. Jameson. Ice. Sprite. Easy.
How to make
Fill a tall glass with ice.
Add 50ml of Jameson.
Top it up with Sprite.
Stir everything briefly to mix.
Take a large wedge of lime, give it a squeeze and drop it into the glass.
About this Cocktail
In just three simple steps, enjoy a refreshing, thirst quenching drink at anytime of the year.