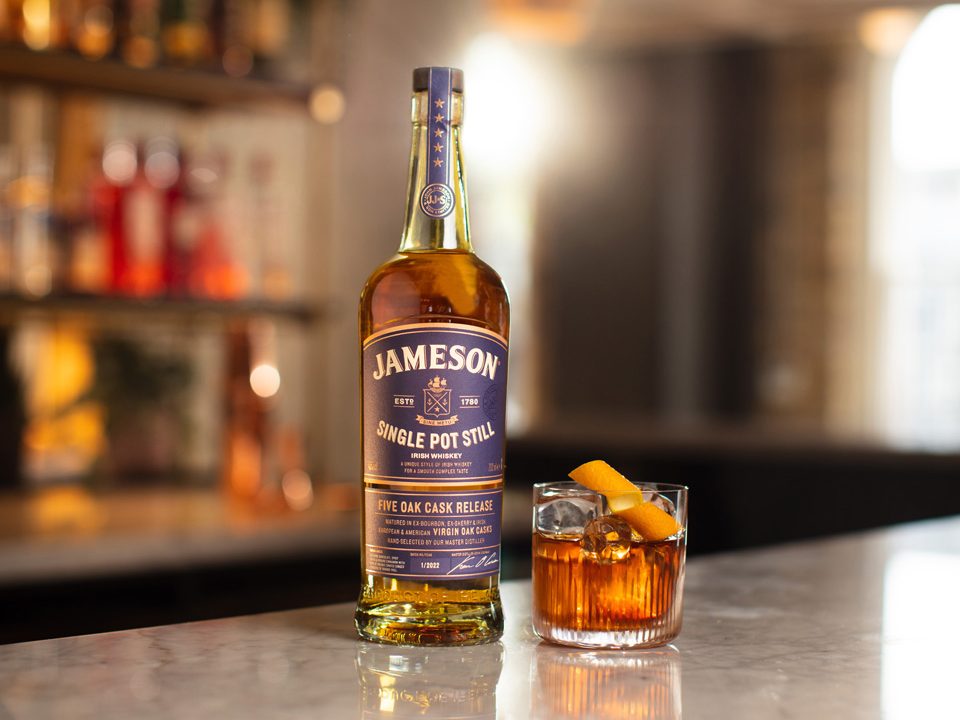 Cocktails
Still Fashioned
This is a riff on the classic Old Fashioned, which is traditionally made with whiskey, sugar & bitters.
How to make
Mix ingredients together over ice and stir.
Garnish with orange zest.
About this Cocktail
For this cocktail we've used PX Sherry instead of the typical sweetener to bring a lovely texture and an explosion of dried fruit flavours. If you're feeling adventurous, try using chocolate bitters to elevate this cocktail to another level!