Crafted Together: The Modern Makers Series
In the true spirit of Crafting Together, we are thrilled to introduce our "Modern Makers" series, as we join forces with some incredible talents from around the globe who are masters of their craft, hailing from the realms of fashion, art and all things creativity. Together with input from their Instagram audiences, they will customise a piece from the Jameson X Dickies collection that has the spirit of collaboration woven into the fabric itself. Get ready to be inspired by their craftsmanship and follow along to have your say on the creative process.
Nii Armah, Germany
Armah is an multidisciplinary artist living and working in Hamburg/Germany. He was born in Berlin and grew up in a small village near Fulda, very rural and therefore connected to nature.
His artistic roots lie in street art and graffiti. Lettering is an integral part of his art, the style "RAW" stands for rhythm and writing and is a spiritual language.
Follow @armah.art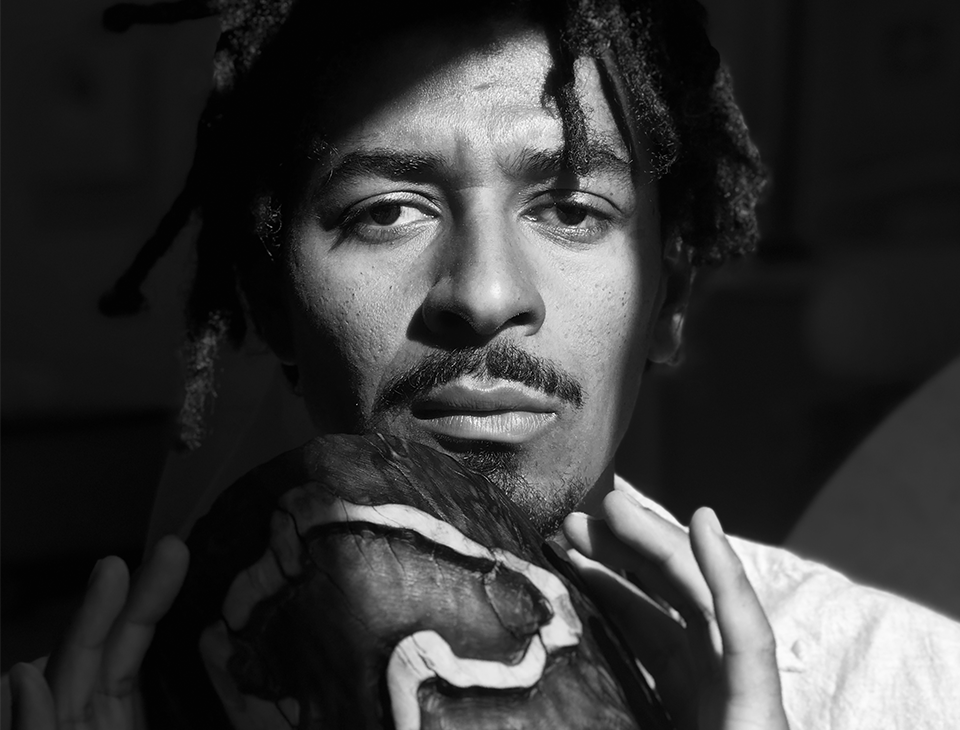 Doddz, UK
Doddz is an award-winning Augmented Reality Artist from the UK, his mission is to spread positivity through uplifting experiences and has worked with some of the biggest brands in the world to bring AR experiences to a worldwide audience.
Follow @Doddz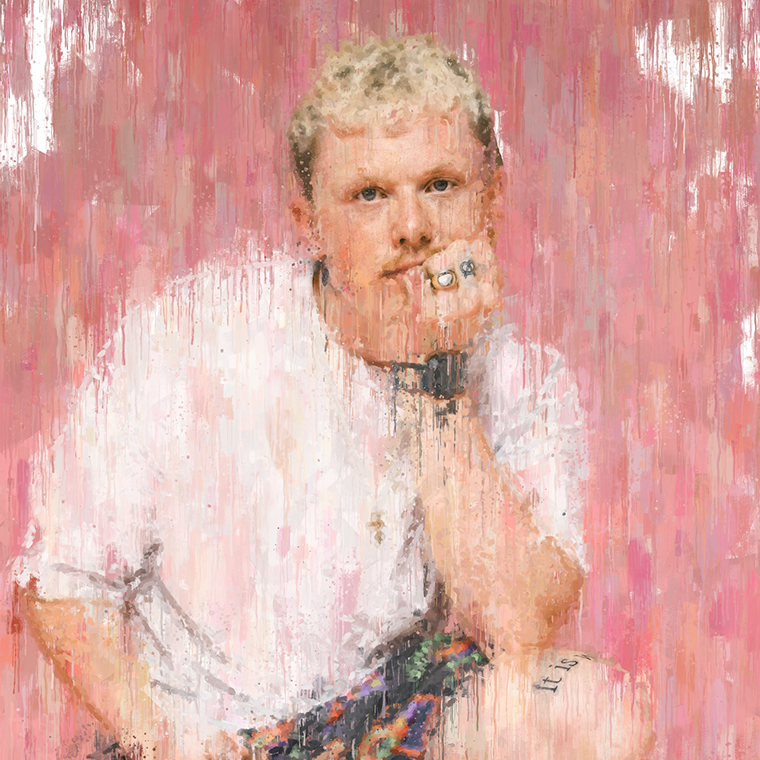 Mamimozi, Japan
MAMI picked up the brush at the early age of nine. Fusing the visual language of graffiti, a product of Hip Hop culture, and traditional calligraphy, MAMI has established her own sense of style – ʻCalligraf2ity.' Through her solo exhibitions and performances, her unique expression has circled the globe, starting from Japan and to over 40 countries.
Follow @mamimozi