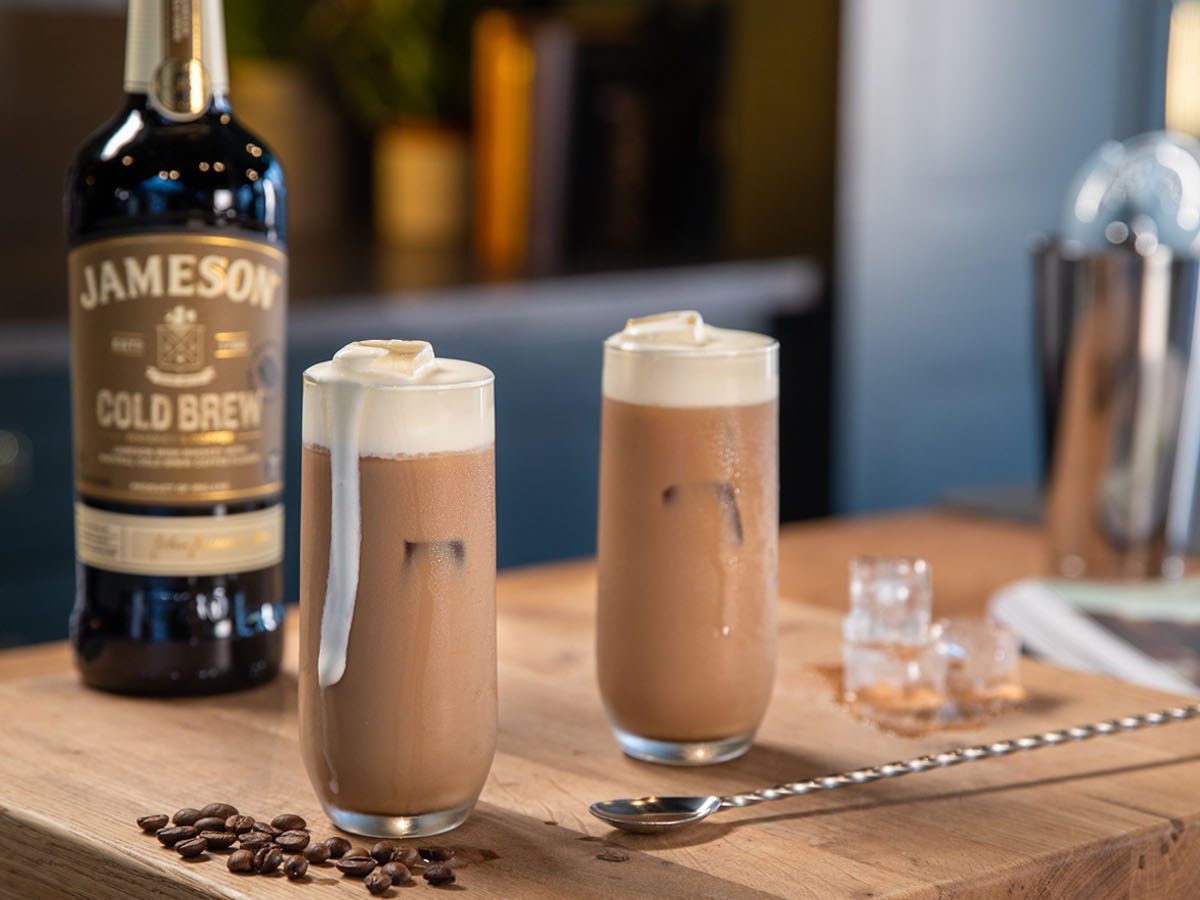 Cocktails
Jameson Cold Brew Iced Latte
The pumpkin spice latte of summer. Only oh so much more delicious.
How to make
Build over ice in a collins glass
Stir gently once or twice to blend
Gently pour the cream over the top to create a layer.
About this Cocktail
Combining the triple distilled smoothness of Jameson with the bold natural cold brew flavour. This summer special is sure to refresh the senses. Making for a real sunshine treat.