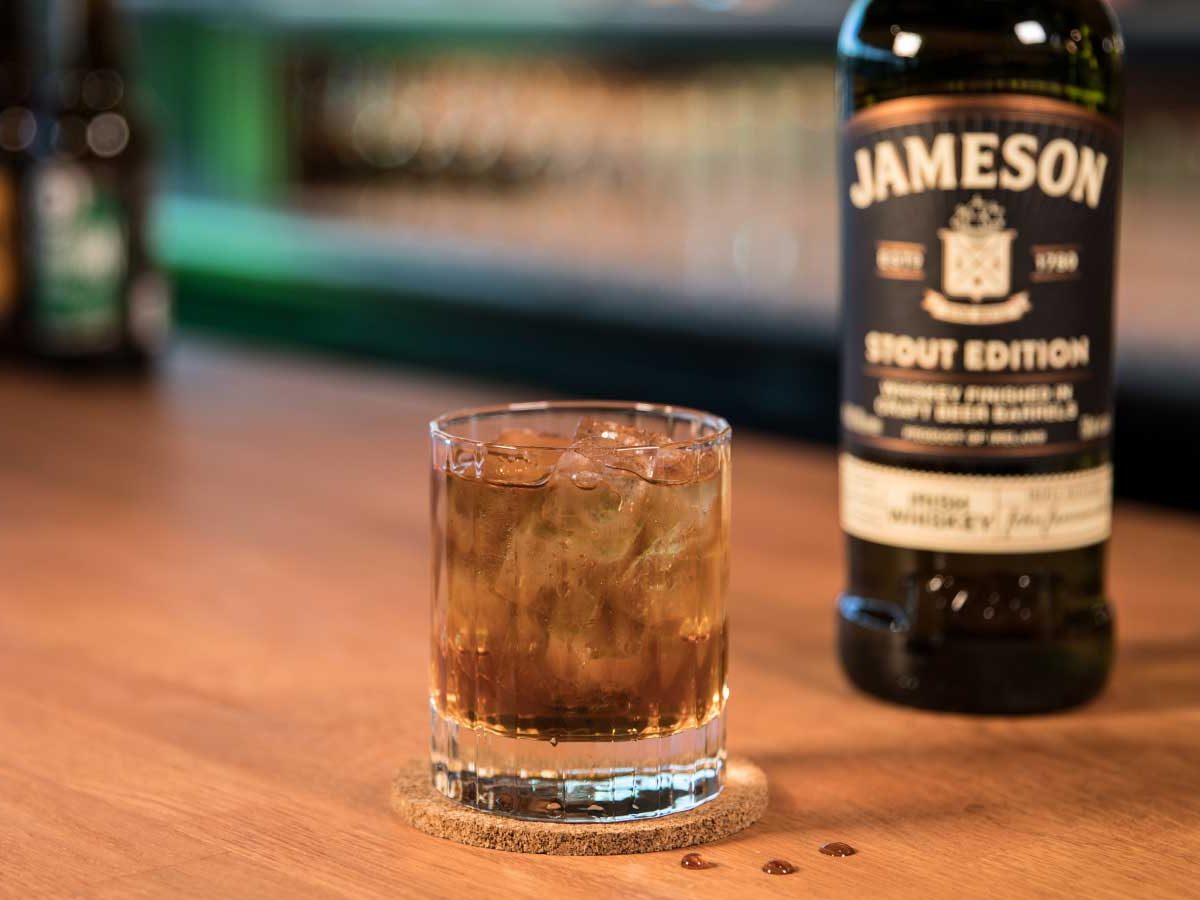 Cocktails
The Balsa Wood
This is for the 'Bold' crew. Lovers of strong tastes and cheeky combos. Not for the feint hearted but we reckon you've got this. An extravagant combination, packed with flavour.
How to make
Add all ingredients to a rocks glass filled with ice and stir to chill.
Express the oils from the orange zest and garnish the cocktail with the zest.
To make a balsamic reduction: Add 250ml balsamic vinegar and 250g demerara sugar to a saucepan.
Simmer for 5 minutes on a medium heat. Allow to cool, bottle and refrigerate.
About this Cocktail
Easy to make and even easier to savour.