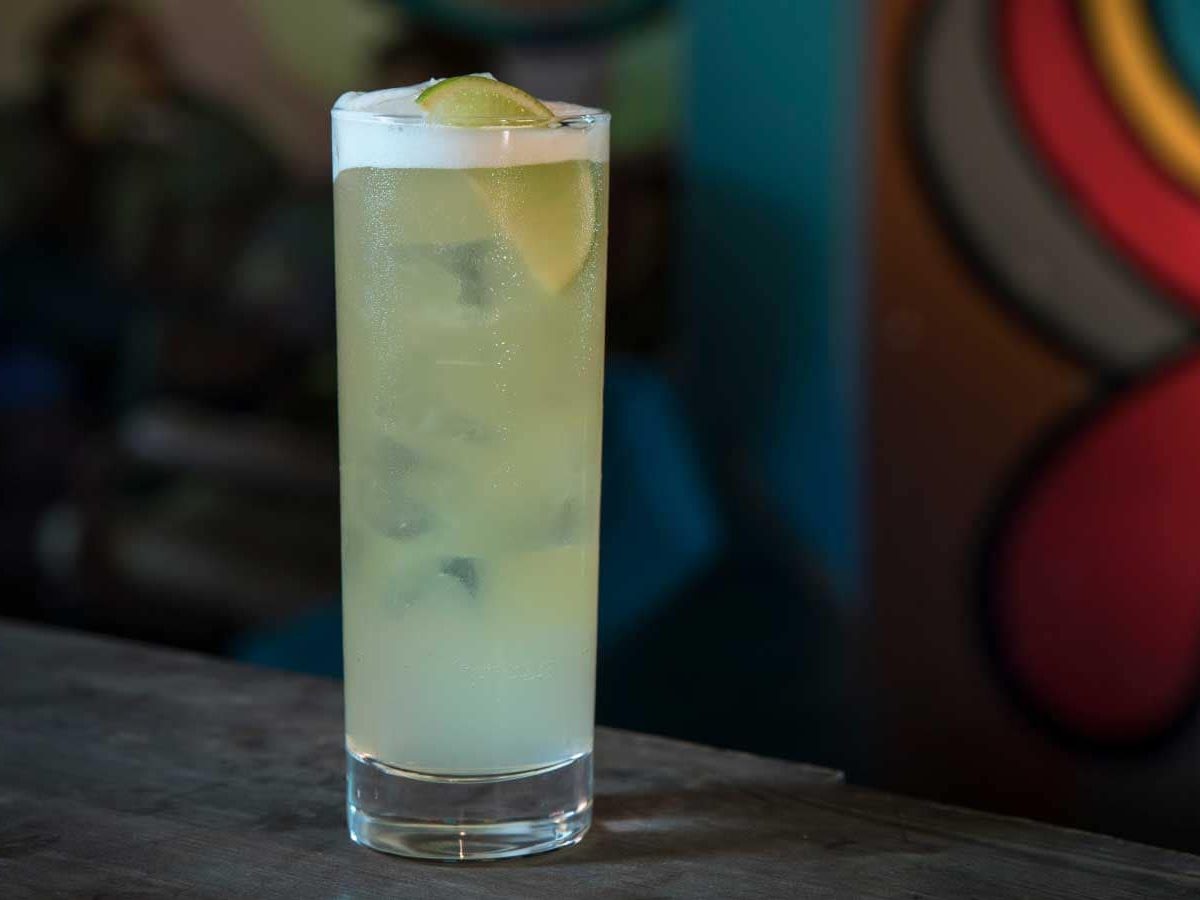 Cocktails
The Sour Bonder
Bringing friends together since 1780. This ginger-beer mix could bond the best of enemies together. Sour but never overpowered.
How to make
Add all ingredients except the ginger beer to a cocktail shaker and dry-shake without ice.
Add ice to the shaker and shake again until chilled.
Strain into a highball glass filled with ice and add top up with ginger beer.
Garnish with a lime wedge.
About this Cocktail
This zesty cocktail is sure to give all your mates 'Foam-o'. Luckily, you'll be making them one too.